Boston
Seirenkai
Self-Defense
Welcome to the Boston Seirenkai Self-Defense Academy!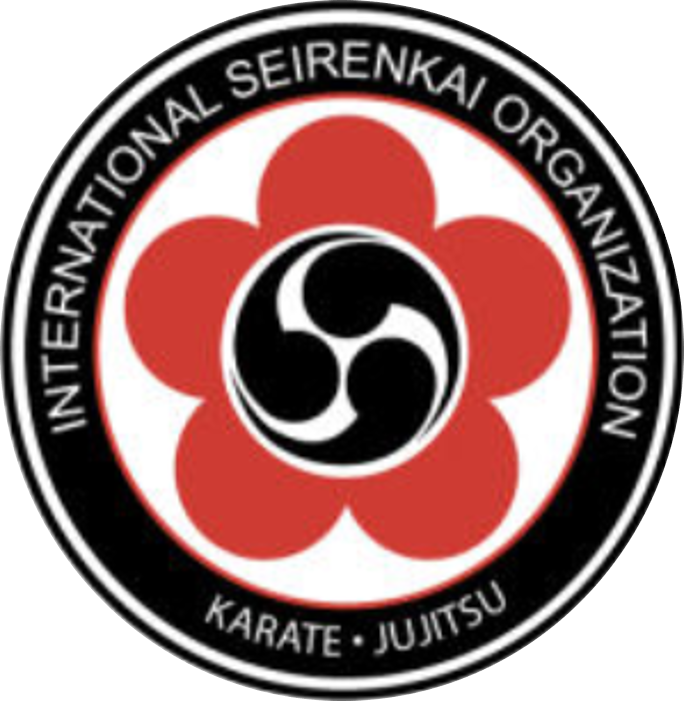 Martial Arts focusing on Practical and Effective Self-Defense.
The Boston Seirenkai Self-Defense Academy is a member of the International Seirenkai Organization who teaches traditional Japanese martial arts with the intention for practical and effective self defense. We practice karate in a non competitive atmosphere where all practitioners are encouraged to do their best and push themselves to become the best version of themselves possible. Our main priority is safety both in and out of the dojo. We focus on self defense techniques and strategies for a wide variety of attacks and situations and emphasize appropriate response to situations.
All are welcome! Age 13 and up!
Classes are held in Roxbury, Ma. Free on street parking and easy access to the Green and Orange line available as well as access from bus 19 or bus 66!
For more details on classes, please see our classes page!
Contact Form
We appreciate your effort and time, please  fill in the following