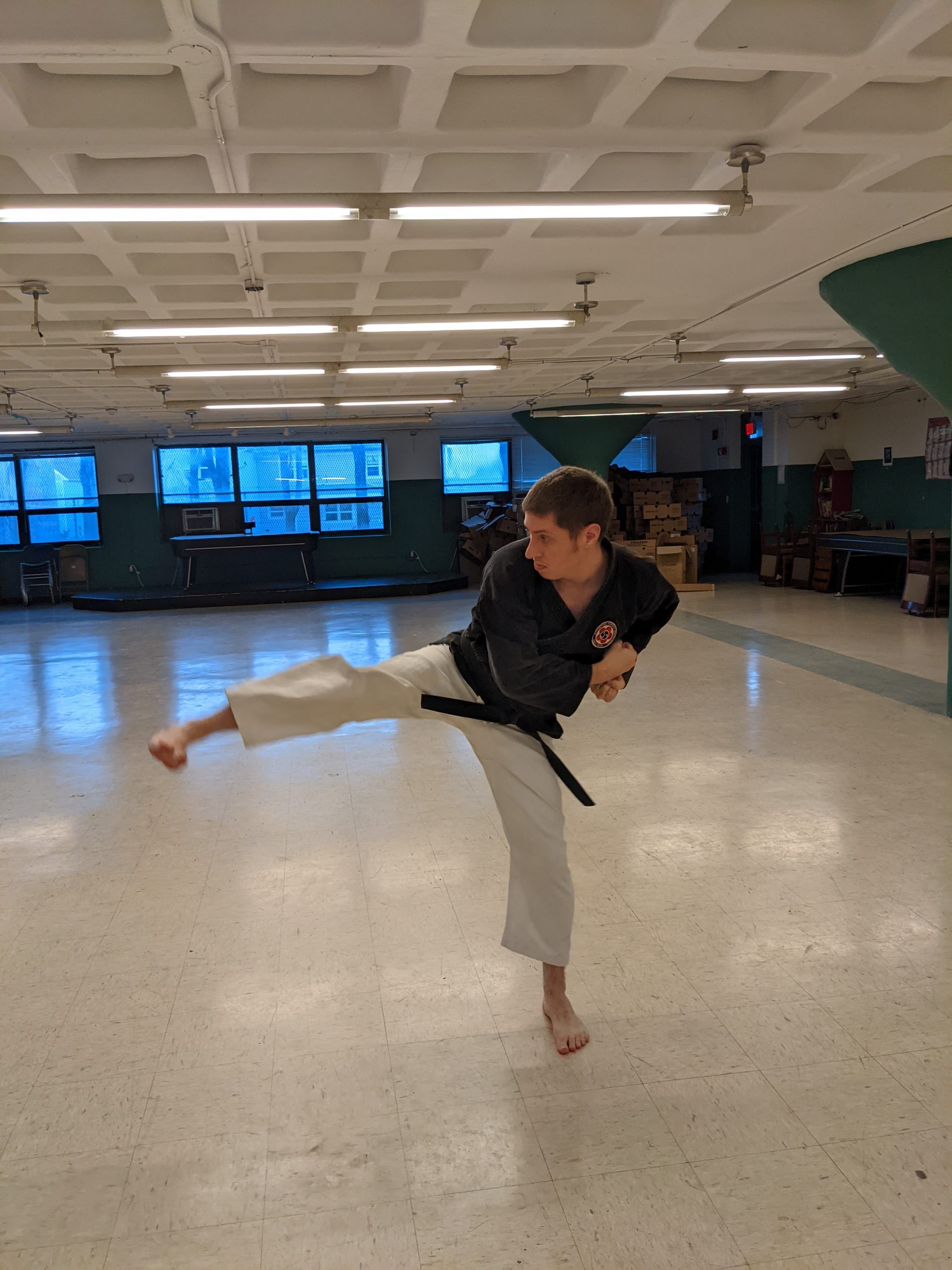 Sensei Adam Greenberg currently holds a Sandan (Third degree black belt) rank in Seirenkai Karate.
He started his training in 2002 at the South Shore Academy under Sensei Adam Garber. He began teaching in 2010 at the University of Massachusetts Amherst helping to found the UMass Seirenkai Self-Defense Academy where he served as the Chief Instructor. After graduating from UMass Amherst in 2015 he moved back to the Boston area and continued to teach at UMass until 2017. In 2016 he was honored to be awarded as the International Seirenkai Organization Member of the Year USA.
Senpai Victoria Symkus began her training in 2012 at the UMass Seirenkai Academy under Sensei Adam Greenberg. She currently holds a Shodan (first degree black belt) in Seirenkai Karate. She is the assistant instructor of the Boston Seirenkai Academy and is working towards her teaching certifications.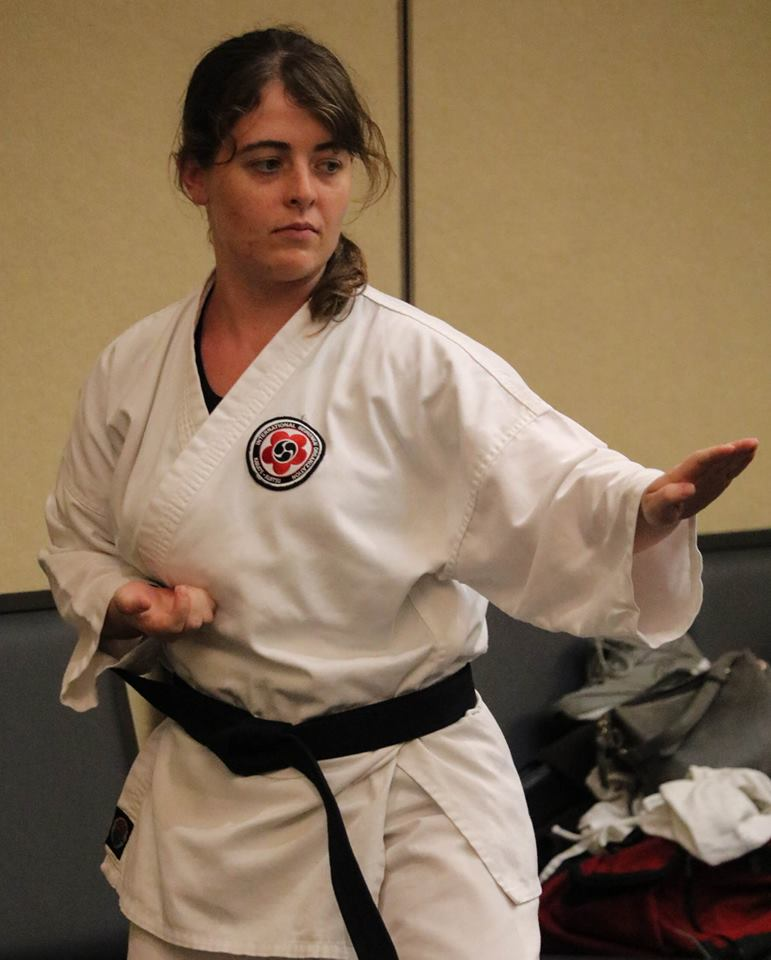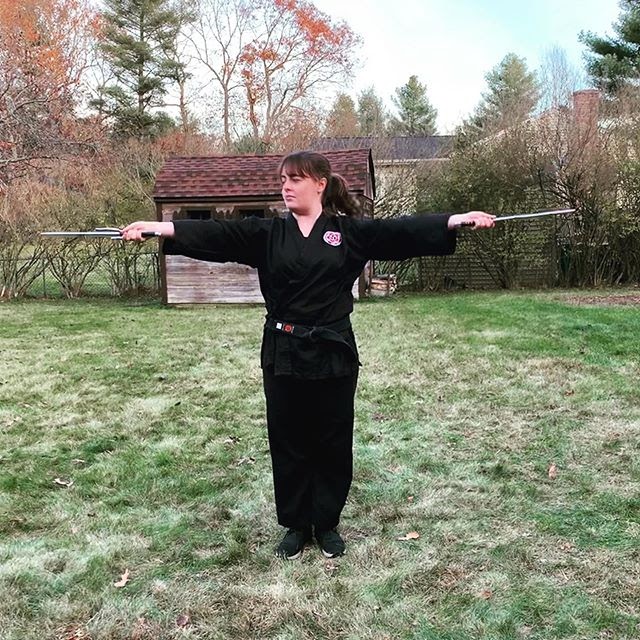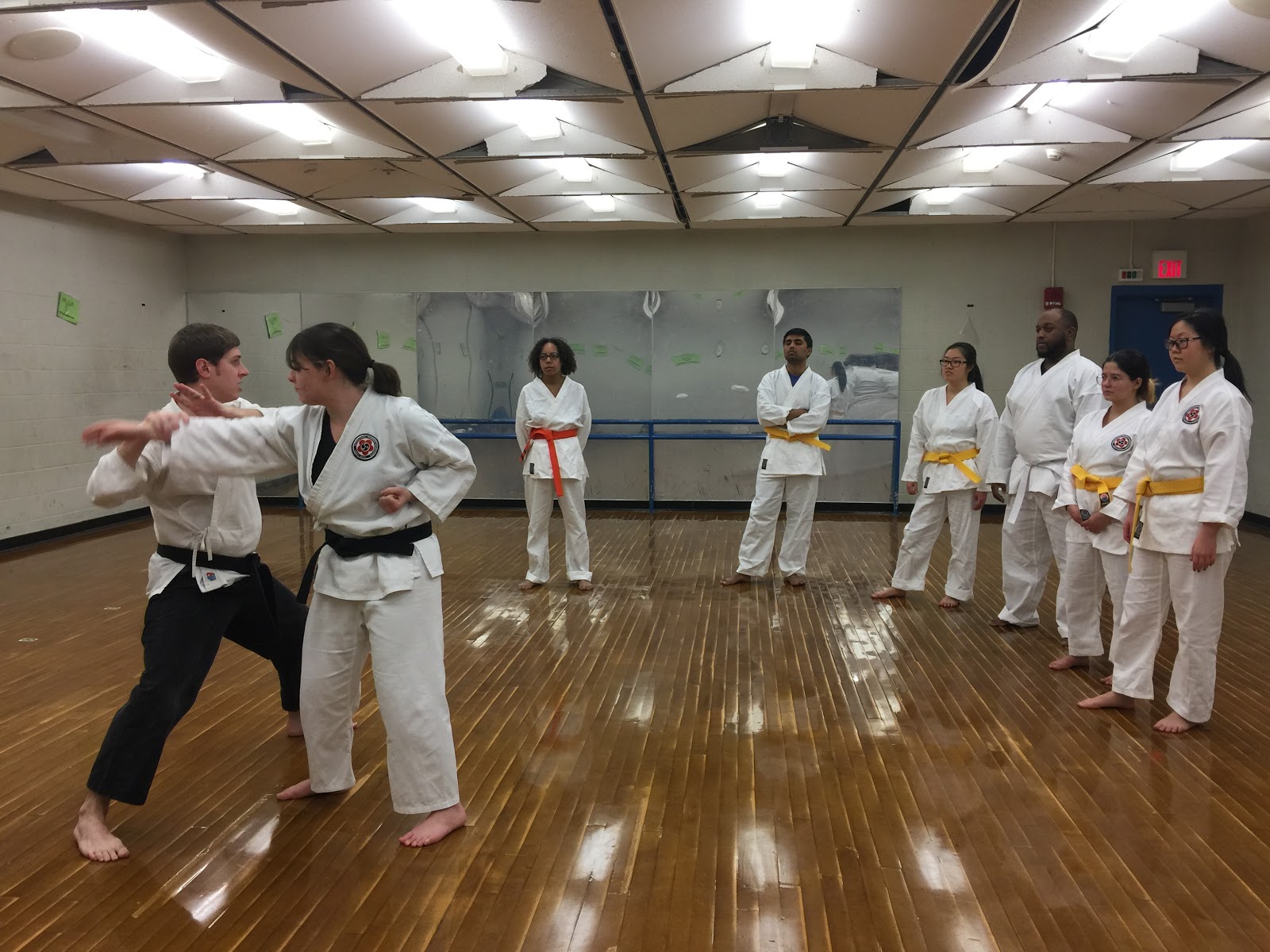 Contact Form
We appreciate your effort and time, please  fill in the following